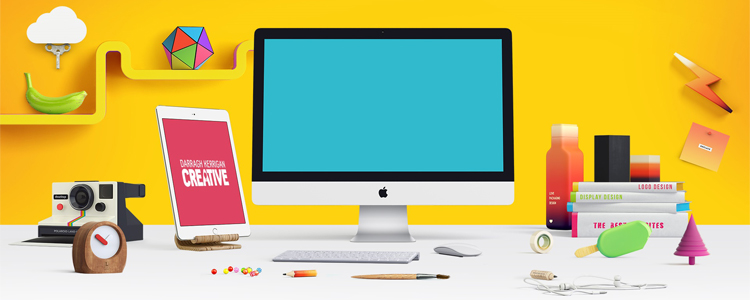 Web Designing
Designs that Attract and Inspire!
Trois Infotech has an expertise in designing websites. Our team of web designers is professionals with years of experience in designing websites which are easy to access and still appealing to navigate. The websites we design load extremely fast with an effective implementation of the navigation system. If the website is not smooth then it often leads to cutting the traffic on website. With Trois Infotech, you can be assured that your website will stand out from the already existing cluster. We have a team dedicated to understanding your needs and requirements and delivering according to it. Trois Infotech provides complete solution beginning from planning and testing to implementation of the finalized design. We also provide after services, which includes maintenance of your website and also adhering to your problems related to the website. To achieve encouraging results through your website, it is important to have an interactive, fun, innovative and informative web design. A good web design consists of attractive color-schemes, images, information and ease of access/navigation across the website. It is important to design a website which can be easily accessed by the visitors or your potential customers.
We concentrate on the following important factors while designing your
Quick Loading
Ease of access
User friendly Interface
Search Engine Optimization (SEO)
Why us for website designing?
We design your website according to your requirement and business type
Personalized website templates
Search Engine friendly web design
Ease of access
Promotion of your online business
Clean and clear images