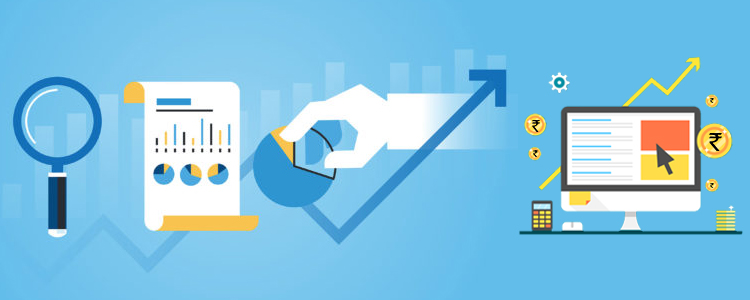 Pay-per-click
Pay Less, Gain More!
There is a lot of traffic already out there on the internet trying very hard every single day to stand out and increase their visibility. There are also a lot of creative heads involved in making this happen so sometimes a bit of economy needs to be brought into the picture to increase traffic on your website. Pay-per-click is one such model with which you can increase the traffic on your website by paying for each click that you get. This is a very effective way to generate traffic on your website and is opted by many companies all around the world.
The budget allocation for social media marketing/digital marketing should essentially include pay-per-click because it can help you get guaranteed traffic which may not be the case with other forms of marketing tactics. The more the clicks on your website, the more the rankings of your website will improve.
Trois Infotech has a team dedicated to manage your pay-per-click budget. They will analyze and tell you exactly how much you should be spending on it and what kind of returns you are going to get. The whole marketing strategy will help you understand that every penny that you are spending is worth and is giving you desired results. We work with complete dedication and with the goal to help your business achieve the marketing goals at the most affordable cost.