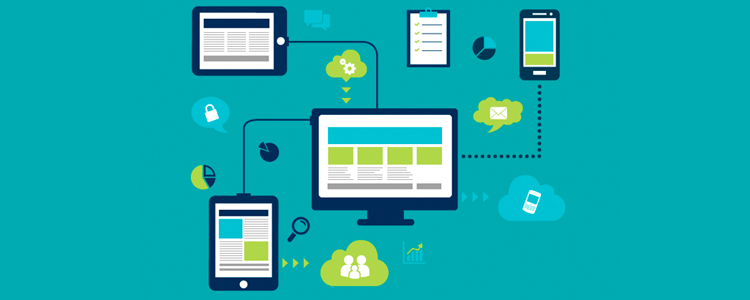 Customized Software Development
Software that makes work easier!
In a pursuit to save costs, often companies opt for packaged software and solutions which not necessarily meet the requirements of the business type. It ultimately leads to formation of internal systems and custom solutions which costs the company more than the initial costing. Trois Infotech as a global IT company is helping businesses to have that edge in the market by delivering solutions which are tailor made according to your business type.
Trois Infotech stands out in providing software development service by not just acting as an outside vendor but also providing effective consultancy services. Our process involves understanding deeply the needs of your business and then offering services which are specifically designed for your type of business. Our highly efficient analysts who have abundant experience in this field help in churning out solutions which prove out to be the most apt for you in all situations.
Our software development process involves –
Garnering an in-depth understanding of the needs of the customer
Suggesting fastest possible solution with the help of a pre-built architecture
Generating globally accepted and standard documents which are quintessential for software requirements
Executing software development program with the help of highly efficient team members
Delivering end solutions whenever the client requires
Additionally we provide free support to our customers as and when required. Our after services are inclined towards providing you with assistance whenever you are facing with any kind of problems with our software.